Hey there!
I'm Melanie
I'm a 29-year-old Cleveland native residing in Southern California with my husband Michael and our 2 German Shepherd dogs. I grew up loving all things fashion and creative, dreaming someday I would own my own boutique. When I found out I was pregnant with my first in Summer 2022, I knew I wanted to shift my newly launched women's clothing brand to a modern baby boutique. Finding stylish, premium quality clothing and accessories for my baby boy without the typical dinosaurs and tractors on it for an affordable price was extremely difficult. After extensive research of the best fabrics & materials, design creation and many samples later, Asteri Boutique has officially shifted to become the baby boutique it is today. We work hard to provide high quality, handmade products that are safe for your littles at an affordable price. Thanks for stopping by, and welcome to the Asteri Boutique family.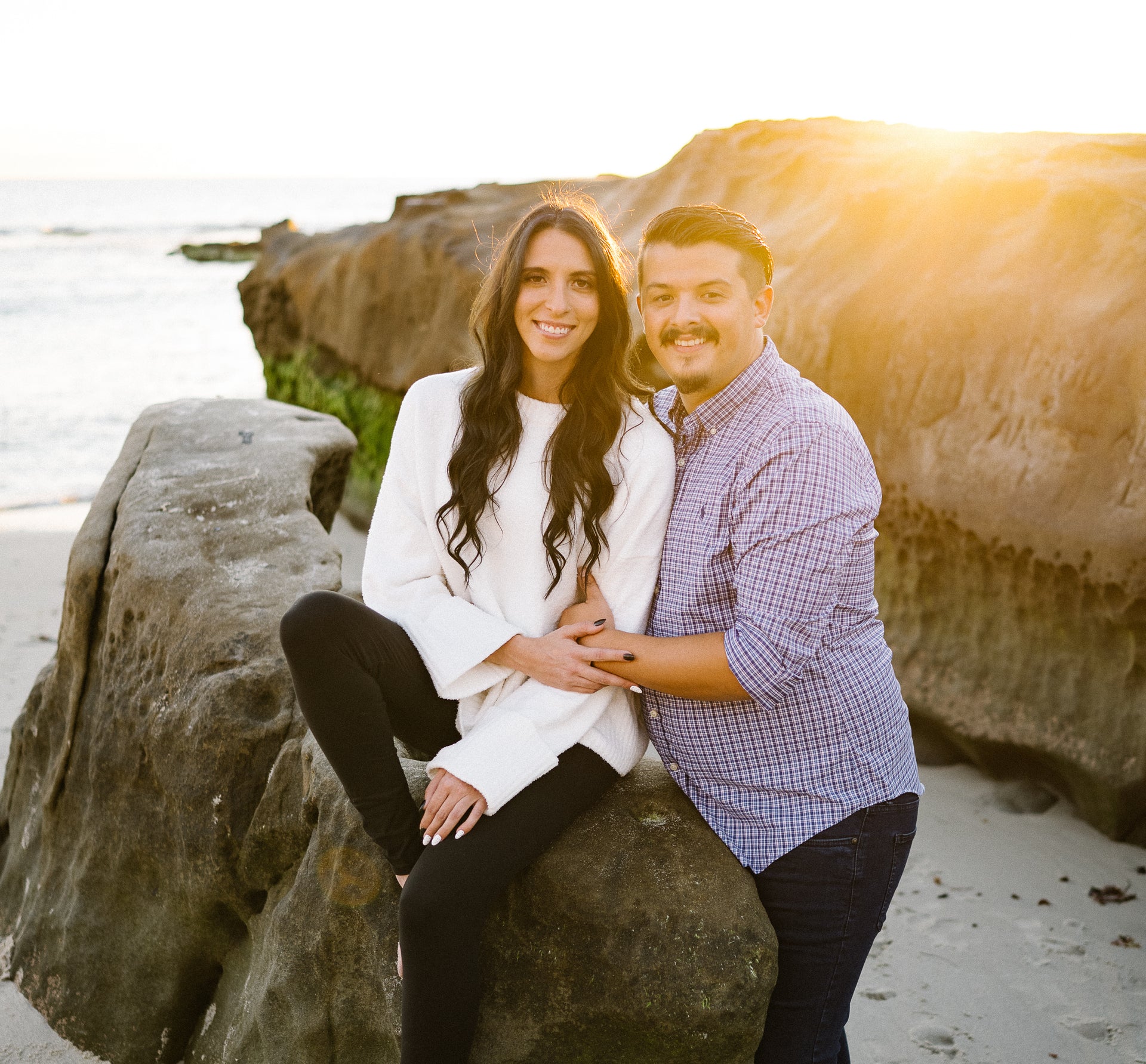 asteri - Greek; Star
Our Vision
To bring you Premium, Modern, Handmade baby clothing and accessories designed with Mama's in mind.