Fashion | Home | Lifestyle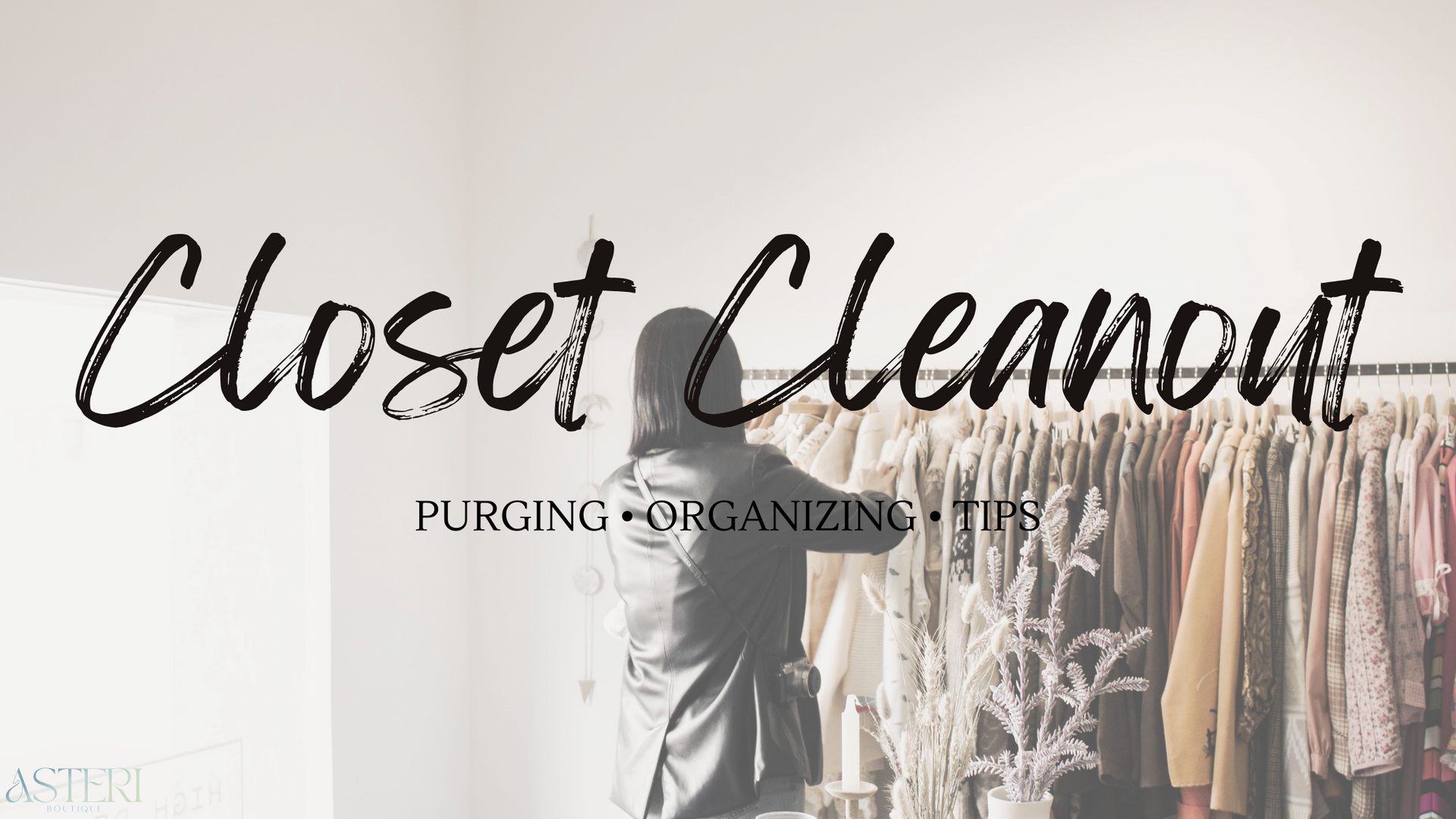 21 June, 2022
Ultimate Closet Cleanout Guide
If you're anything like me, you probably have a closet full of clothes but find yourself constantly saying "I have nothing to wear!" With the change of seasons often comes a deep cleaning and decluttering your space. Here you'll find all our tips for decluttering and organizing your closet, how to decide which pieces to keep and which to part with, and tips to keep your wardrobe practical for your lifestyle and space.
Continue Reading
11 April, 2022
2022 Interior Design Trends
Interior design has been used as a way to display our personal aesthetics and create a space of inner peace that reflects our unique personalities, and with every new year comes new trends. From textiles, nature-inspired sustainability, and earthy tones, to vintage pieces, dual-purpose spaces, bold colors and maximalism, we cover all of this years most popular trends according to top interior designers.
Continue Reading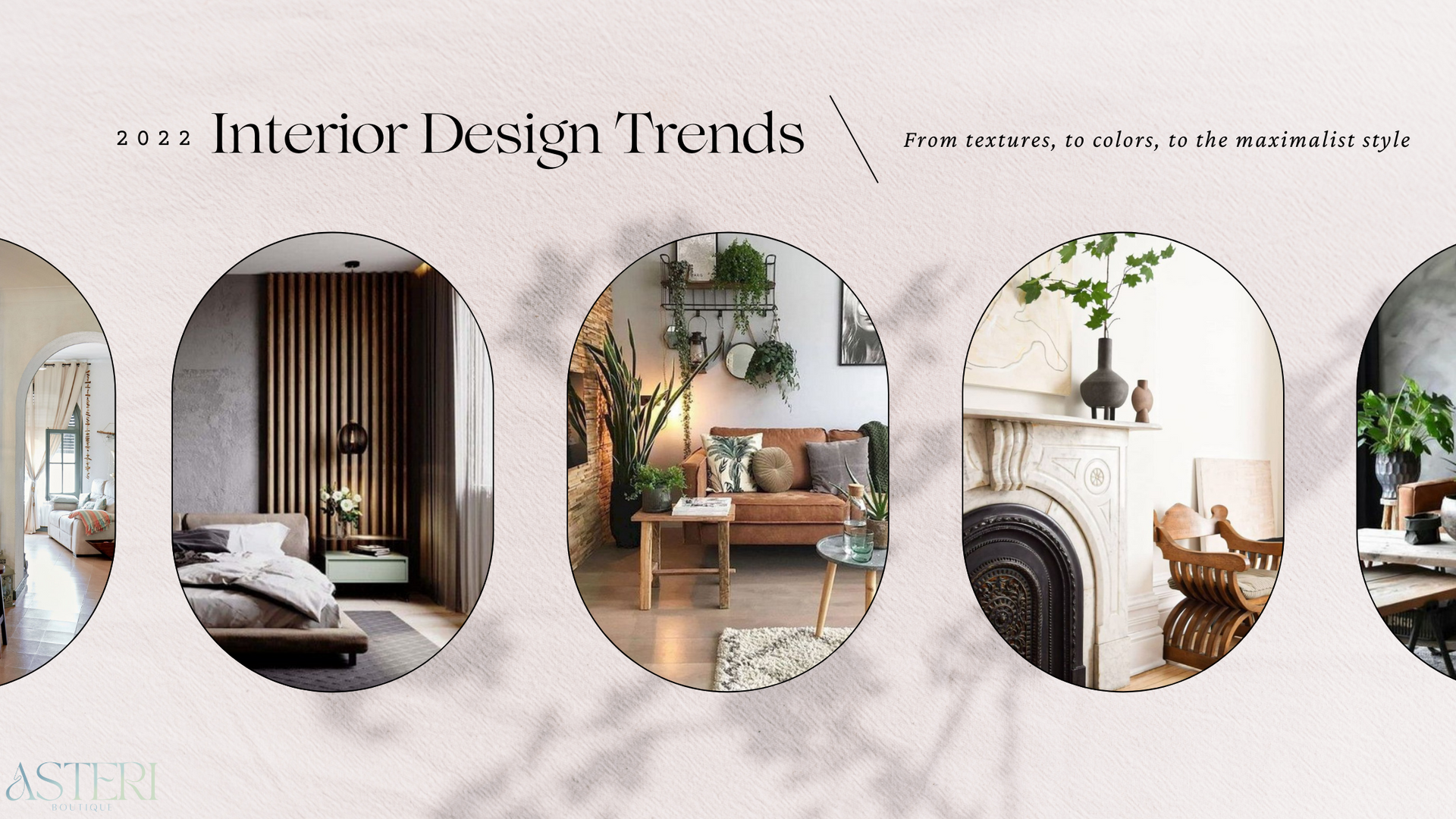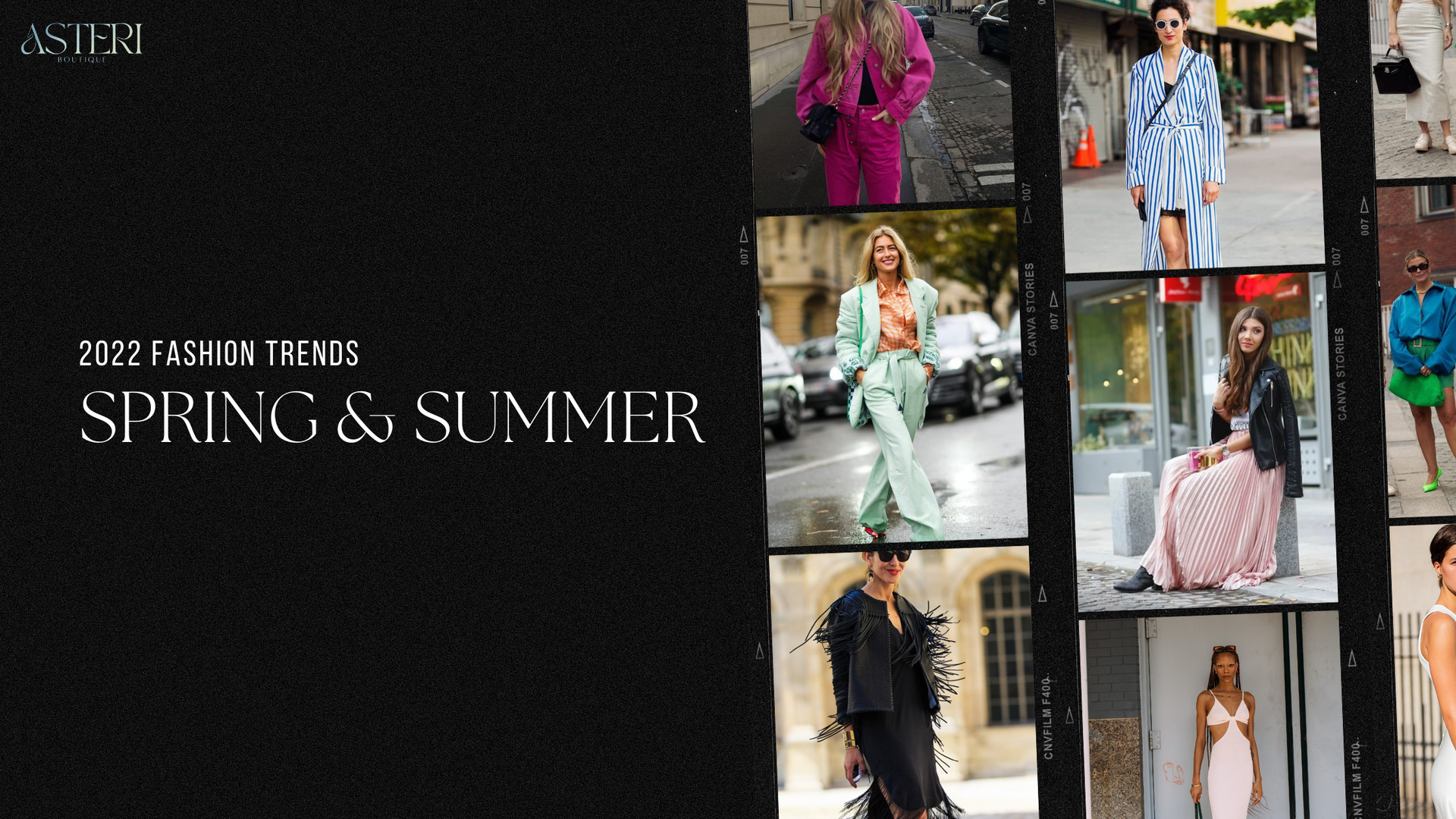 05 April, 2022
Spring & Summer Fashion Trends
The anticipation to follow how trends from the runway will translate to the streets in our cities this spring and summer is over! From bold & bright colors, pleated skirts, and head-to-toe luxury, to mini skirts, platforms and relaxed denim, we cover all of this years most popular trends we've seen across the runways and social media.
Continue Reading